Get access to the best private investigator in singapore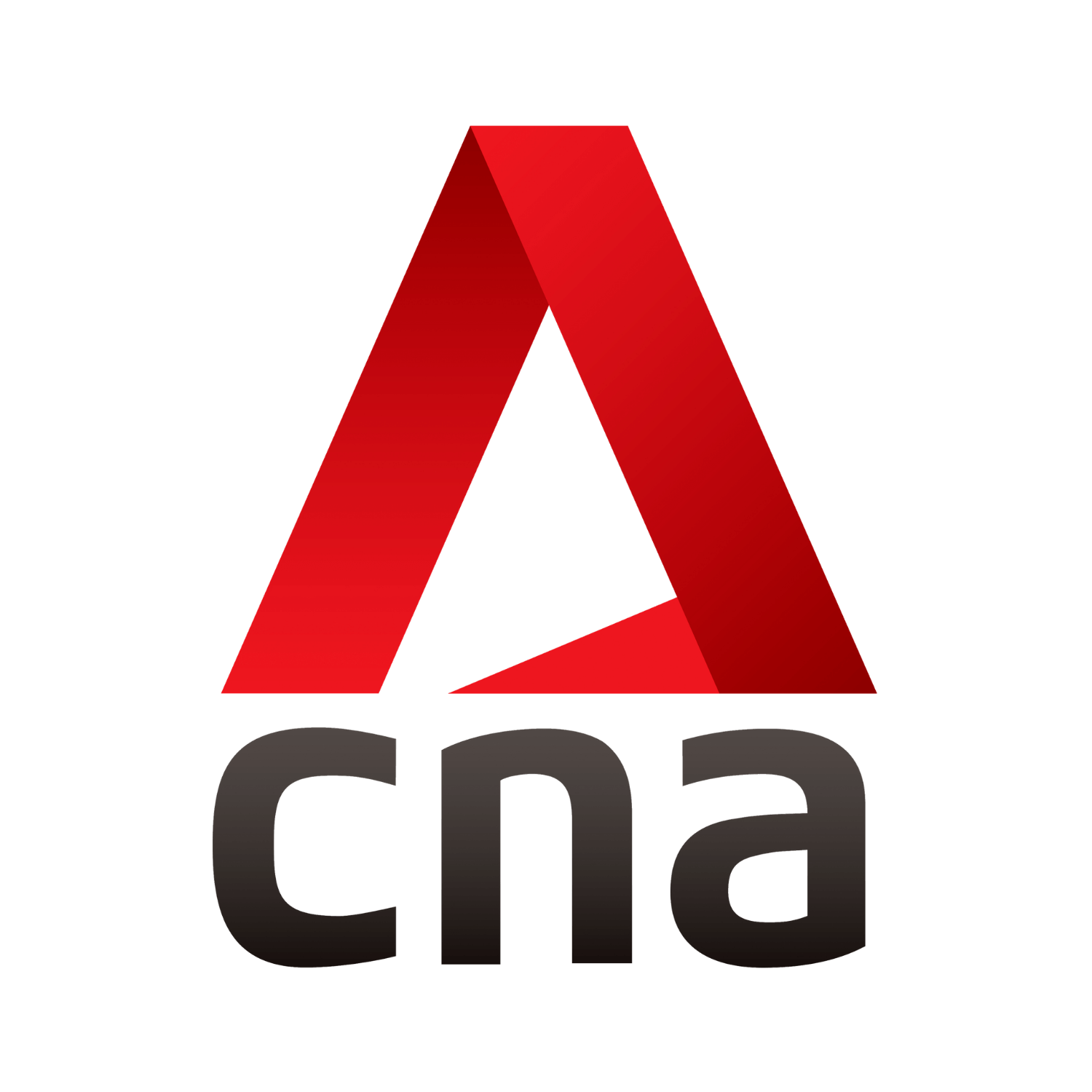 What does a private investigator do?
A private investigator may investigate a huge variety of activities. Not all private investigators do all of these things, so it is very crucial for you to find a private investigator with knowledge and expertise that is suitable for the job I want to do. 
For a private investigator, a job typically includes: 
Investigation of crime (Ie. in-house theft / home invasion)

Finding an individual (ie. missing person / long-lost relative)

Investigating an individual (ie. cheating spouse / partner)

Background checks on individuals (ie. potential new employee)

Surveillance / Monitoring (incl. GPS monitoring)

Case Research (for attorneys)
What exactly is a private investigator?
Private investigators (also known as private detectives) are employed professionals who are trained in analysis, surveillance and other investigative methods. While private investigators are not police officers, many have a background related to criminal justice. In Singapore, private investigators require a pass in the specialised training in order to be qualified to work as a licensed private investigator. 
Private investigators may work for individuals (privately) or businesses. Lawyers can also employ private investigators to find out more about a case.
10 Easy Steps to find the best private investigator in Singapore
It is highly likely that you will share personal information with your private investigator, so finding someone trustworthy is crucial. Conduct as much research as possible about the private investigator (and his agency). Call on recommendations from trusted friends / family. 
Check the agency's online presence by visiting their website and social media accounts. Plus points to those with professional looking, quality websites with good information. Though having a well-done website is not a true indication of the capability of the private investigator and his agency, it definitely is a part of the bigger picture. See if their social media pages are delivering updated and good content. Being active and posting helpful information online indicates good interaction and engagement with the online community. Look out for reviews on platforms such as Yelp, Facebook, Instagram and Google. Choose an agency that works hard with its clients to establish its credibility and retain good standing.
Your private investigator (or his agency) should have a physical workplace, such as an official office. If he only works online (ie. over the phone), it is not recommended for you to hire him. The first step in proving that they are legitimate begins with you being able to find this person, just in case they do not follow through with their promises and obligations.
When you meet up with the private investigator of your choice, ask for a physical copy of the license. Verify that the license has been granted by the government. Check the name and expiration date of the license.

In Singapore, both the Private Security Industry Act and the related subsidiary laws govern the commercial practices of the private investigation industry. All private investigators and their respective agencies must be approved prior to being allowed to carry on a private investigation business. 
The Singapore Police Force sets out the operating terms here. 
Find out if the private investigator is adequately covered by insurance (ie. liability insurance etc.). The extreme ones get up to a few million dollars insured. While not needed for all employees, it is important for the hirer to purchase insurance. If anything were to happen while the private investigator was carrying out his research assignments, he can get hurt or end up causing destruction to someone else's property. Without insurance cover, you may be held responsible for these damages. Be sure that the private investigator has the right form of insurance for the role you are hiring for.
Request for contactable references. Call and talk directly to the sources individually in order to obtain any relevant customer feedback, such as details on the results, the effectiveness, credibility, ethical principles of the investigator, ease of doing business, achievements / outcomes of the case etc.. 
You can also check to see what other experts have to say about the professional investigator's agency. A bonus to those who have good reviews / recommendations from the legal counsel, who have bloggers writing positively about their experience, and whose agency publishes blogs and makes videos. This is an indication of their positive engagement with their customers and the public.
Ask whoever you are hiring to show you their resume. Check his job background for interactions important to your personal situation and needs. Look out for related military expertise, law enforcement, government agencies etc.. It is also important to check his educational background to see if he has studied related courses, such as criminal justice degrees, criminology, and forensic science, just to name a few. In addition, seek out certifications for specialised training and credentials for continuing education. 
Furthermore, request for the private investigator or his agency to show you examples of their past work experiences (ie. sample client reports, journal articles, successful cases etc.).
8. Discuss and Agree On Pricing
It is absolutely crucial that you are fully aware of the expense of hiring a private investigator. You have to agree on the upfront rates prior to hiring a private investigator. Discuss retainer requirements, hourly charges, flat fees, reimbursement of expenses, etc.. If you have connections to anyone in the past who has had experience in hiring a private investigator, ask them to quote what a good price would be.
Consult and settle on the services that you require from the private investigator. Inform him of your predicted outcomes. When both parties share a common understanding and a similar level of expectations, it is easier to gauge success and there is a much higher probability of both parties being pleased with the results. 
Note that in regards to performing a search (ie. for a missing person), it is considered a common procedure for certain private investigators to demand a "no-hit fee", which means that they get paid even if they do not manage to locate the person you are searching for.
9. Discuss How Investigation Will Be Conducted
Review the sources, techniques and information strategies that may be used by the private investigator. Be mindful of any statements which are immoral or unethical. Although not all private investigators show their methods, it would be wise for you not to hire those who openly imply that they break the law. 
Remember to also talk about confidentiality. You will most likely be dealing with classified information while working with a private investigator and you need to make sure that your private investigator will be careful and respectful of information exchanged by you both.
It is a good idea to have a signed contract stating all this. From the initial consultation with your private investigator, there should be an estimated cost outlined from her. Always ensure that the contract clearly specifies your costs and objects before going through with the job.
If you don't feel like the private investigator is interacting well with you, or if you feel that he is very pushy in his ideas and does not listen to your needs, you should probably opt to work for another private investigator.
In addition, before hiring a private investigator, it is essential for you to be ready for whatever the private investigator may find out. You can harbour the hope that your suspicions may be proven wrong, but you should always prepare yourself for the worst case scenario, particularly when it involves someone close to you. If you feel like you will not be able to handle it, it is not advisable to employ a private investigator just yet.
5 Important Qualities You Should Look Out For In A Private Investigator
Private investigators must listen attentively and ask appropriate questions. They should also be able to converse well with their clients and have a clear understanding of their clients needs and wants. Most of all, they should be receptive to ideas or feedback from their clients.
2. Decision Making Skills
Private detectives cannot be indecisive — they should be able to think fast and make quick decisions, based on the minimal knowledge that they have at a given time.
Private investigators will keep asking questions to get at facts.
Private inspectors can be required to spend lengthy periods of time while waiting for another incident to happen. Investigations can last a very long time and sometimes, may even end up with no resolution.
Be creative and think of different (legal) study methods. Always be one step ahead and decide the next step towards their target. Often, the private detective has to try and predict their next move.
Frequently Asked Questions About Private investigators in singapore
CONFIDENTIALLY. PROFESSIONALLY. QUICKLY.
Led by veteran lady investigator with more than 30 years of Catch Cheating Spouse experience, our team is confident to help you uncover the Truth.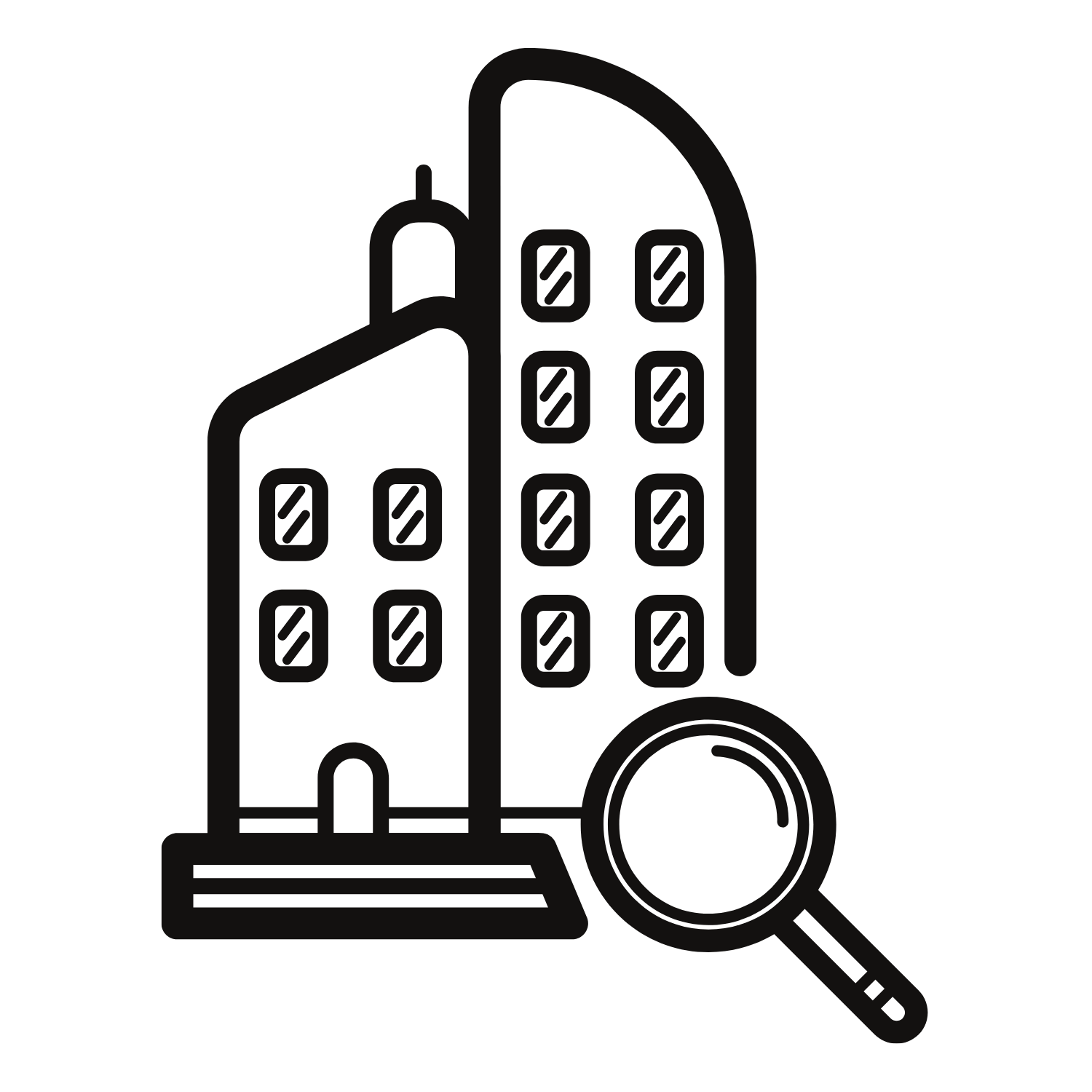 Monitoring spouses
Child Custody
Counselling
Legal Advisors
Detective and private investigation agency
We Have Handled Over 3000 Of Catch Cheating Cases
If you are worrying and fearful that your spouse might be cheating, you need to find ways to put your mind at ease. Best suggestion is to get hold of the truth earlier to handle the situation.

To know that a spouse is cheating can be devastating to some people, it is even worse to continue to let it happen. The safest recommendation to hire a private investigator to find out whether your husband or wife is cheating. Those who try to catch their spouse in the act of cheating, they end up worsening the situation . Private investigators from International Investigators are trained to handle infidelity cases with the utmost discretion. International Investigators have counterparts and operatives all over the world, which allow us to track your cheating spouse investigation wherever he or she might go.
Tell-tale signs of Cheating Spouses
Hire a private investigator to conduct surveillance on your unfaithful husband or wife if you see any of the above suspicious behaviors:
Having frequent late nights, sudden increase of overtime or working over weekends/public holidays even though the nature of occupation does not require to do so.
Getting secretive over mobile phones, laptops, credit cards, bank accounts.
Spending much lesser quality time with own family.
Bad tempered and gets worked up over trivial matter.
Any other suspicious behavior which appears you might have noticed
Our detective will do their best to give you peace of mind
Please fill out the form and we will get back to you shortly.